There's no better way to learn than from others. Learning by example, learning from mistakes, learning from your team mates.
Join our Slack workspace to help shape the movement
Our Mission Statement
To deliver user-friendly, digital resources for improving the educational experience.
The Team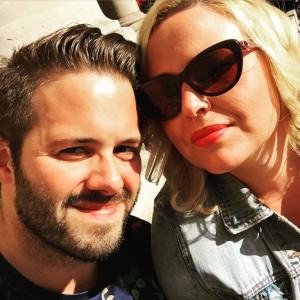 Husband and wife, Si & Lizzie, bring over 30 years combined experience from the education and tech sectors to deliver core tools in interactive learning.
Both are trained coaches with a passion for personal development across academies and tech, evangelising modern technology core concepts in education, bridging the gaps where many have overlooked in the past.